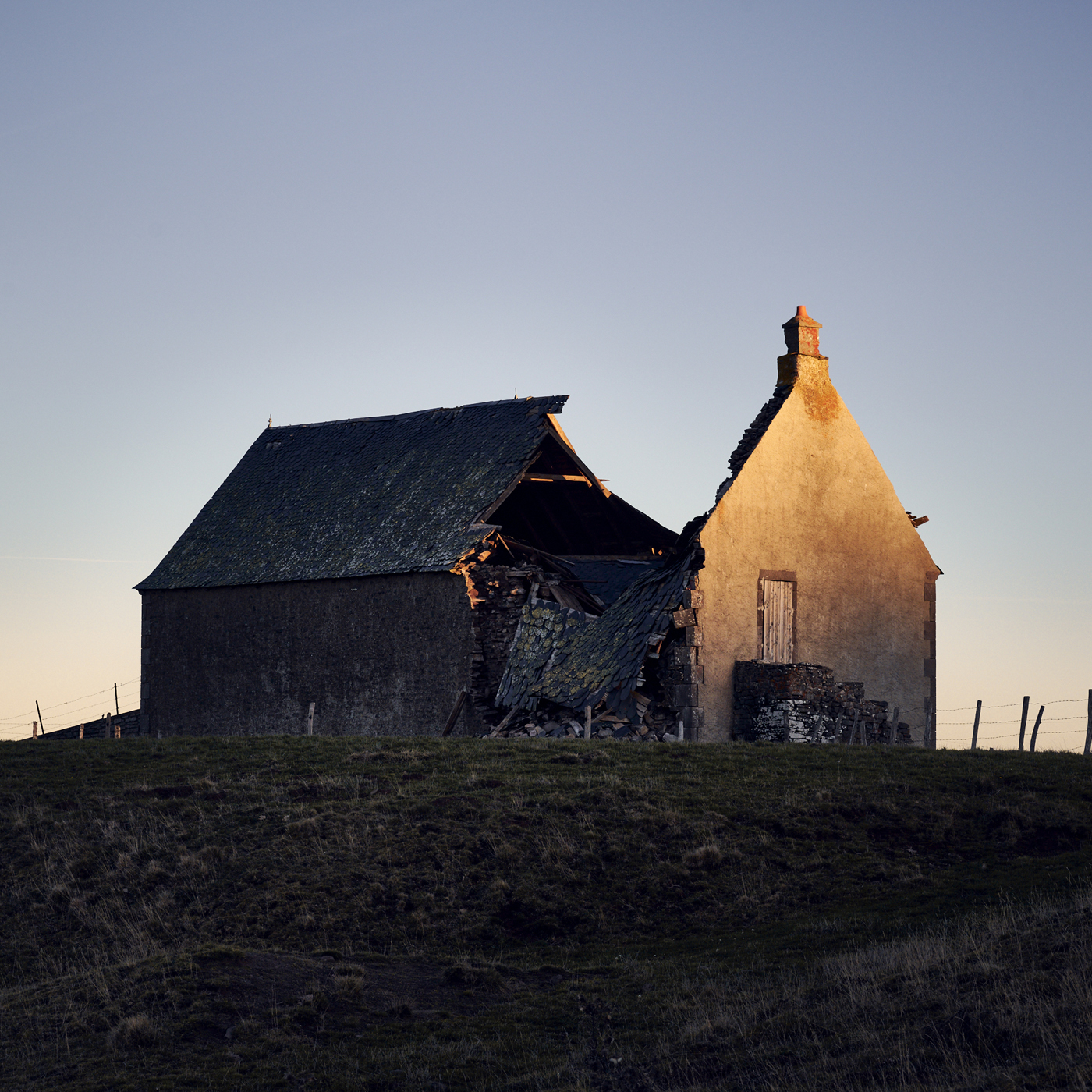 + POULAIN-GAME Video game + all tracks from the album
by Rémy Tardieu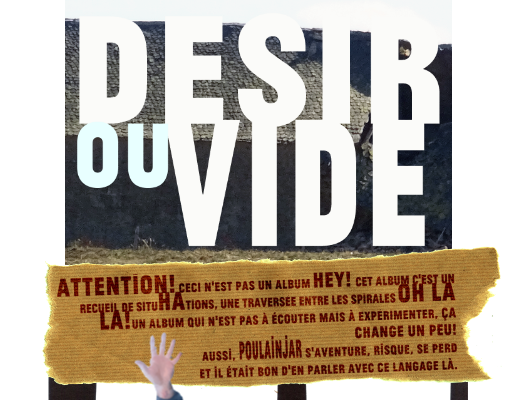 « Toutes les musiques sont enregistrées chez nous à Thiers pendant les siestes d'Ours en avril 2020 au moment où s'éfondrait le toit du buron de Margemont.
Les vaches ont moins froid et les oiseaux, les biches, insectes et reptiles n'hésitent pas à venir se faire caresser par le soleil timide lorsqu'il sort. Quelque chose me dit que même les humains vont apprécier ce prochain printemps qui vient.Un ami, pédagogue et directeur d'une école nationale de musique, me dit par sms il n'y a pas longtemps :« Heu Rimbaud les gens s'en foutent de la musique. Vraiment. Et de plus en plus. Qu'est ce qu'ils s'en foutent » Ah oui, me suis-je dit. J'avoue que j'y ai pensé, ça m'a amusé d'imaginer des millions de personnes s'en foutre de la musique. Je veux dire de s'y intéresser, d'en écouter, d'acheter des disques, de se rendre au concert, et de passer parfois quelques heures de temps en temps en compagnie de bardes aux regards tendres trempés de sueur.Du moment que ça meuble un fond d'une grande surface. La musique y en a partout dans les smartphones et dans les galeries marchandes. Même à la téloche y a des concerts en ce moment avec un public et tout et tout. 
Je me suis mis à broyer du noir un tant soit peu. Puis Non. Il faut absolument continuer à jouer la musique, à jouer sa musique, à faire comme on a envie pour au maximum pouvoir faire plaisir et surprendre celle/celui qui l'écoute. Désir ou vide.
La couvert' est une photo de Vichia Andrewsky réalisée en novembre 2020 en face du buron du Margemont à 1300 m d'altitude sur le plateau du Cézallier et la commune de Molèdes dans le Cantal. Ce lieu avait été le point de ralliement du maquis du Bosberty. Le toit s'est effondré en avril 2020. Ruine toute fraîche, mais déjà éternelle.
Sur les flancs rudes de la montagne qui résonne : une voix claustrophobe perdue au milieu du désert. Des chocs sur la glace. La tête dans la pierre. »
ENGLISH

« All musics were recorded at our place in Thiers during Ours naps in April 2020 when the roof of the Margemont buron collapsed.
Cows are less cold and birds, hinds, insects and reptiles do not hesitate to be pumpered by the shy sun as soon as it comes out. Something tells me that even humans will appreciate this upcoming spring. A friend, pedagogue and director of a national music school, said to me by text not long ago: « Heu Rimbaud people don't care, they don't give a damn about music. Really. And more and more. How they don't care « Ah yes, I said to myself. I admit that I thought about it, it amused me to imagine millions of people not giving a damn about music. I mean, to be interested in it, to listen to it, to buy records, to go to concerts, and sometimes to spend a few hours every now and then in the company of bards with tender gazes drenched in sweat. Given that it fills the background of a supermarket. Music is everywhere on smartphones and in shopping malls. Even on the TV there are concerts going on right now with an audience and everything. I started brooding over it a bit. Then No. You absolutely have to continue to play music, to play your music, as you want to be able to please and surprise the one who listens to it as much as possible. Désir ou vide."
The cover is a photography from Victor André alias Vichia Andrewsky and was taken in november 2020 in front of the « buron de Margemont », in the mountains of the Cézallier, in the middle of France. A « buron » is a farm in the highlands which was used before during summertime. This spot in particular has been used as a strategic site for the underground forces during the World War II. The roof collapsed in april 2020. Fresh ruins, however eternals. On the harsh mountainside : a claustrophobic voice resonate in the middle of nowhere. Shocks on ice. Head in stone. »
All compositions by POULAINJAR

POULAINJAR is LÉA MONTEIX & FABIEN GASTON RIMBAUD
(voices, instruments)

Recorded in Thiers by Poulainjar, April 2020
Mixed by Rémy Gonin
Mastered by Simon Henocq
Rémy Tardieu : Réalisation jeu vidéo//////// www.poulainjar.fr///////
POULAINGAME by Rémy Tardieu
Vichia Andrewsky : photo

Production : Poulainjar
Co-production : GIGANTONIUM & NUNC.