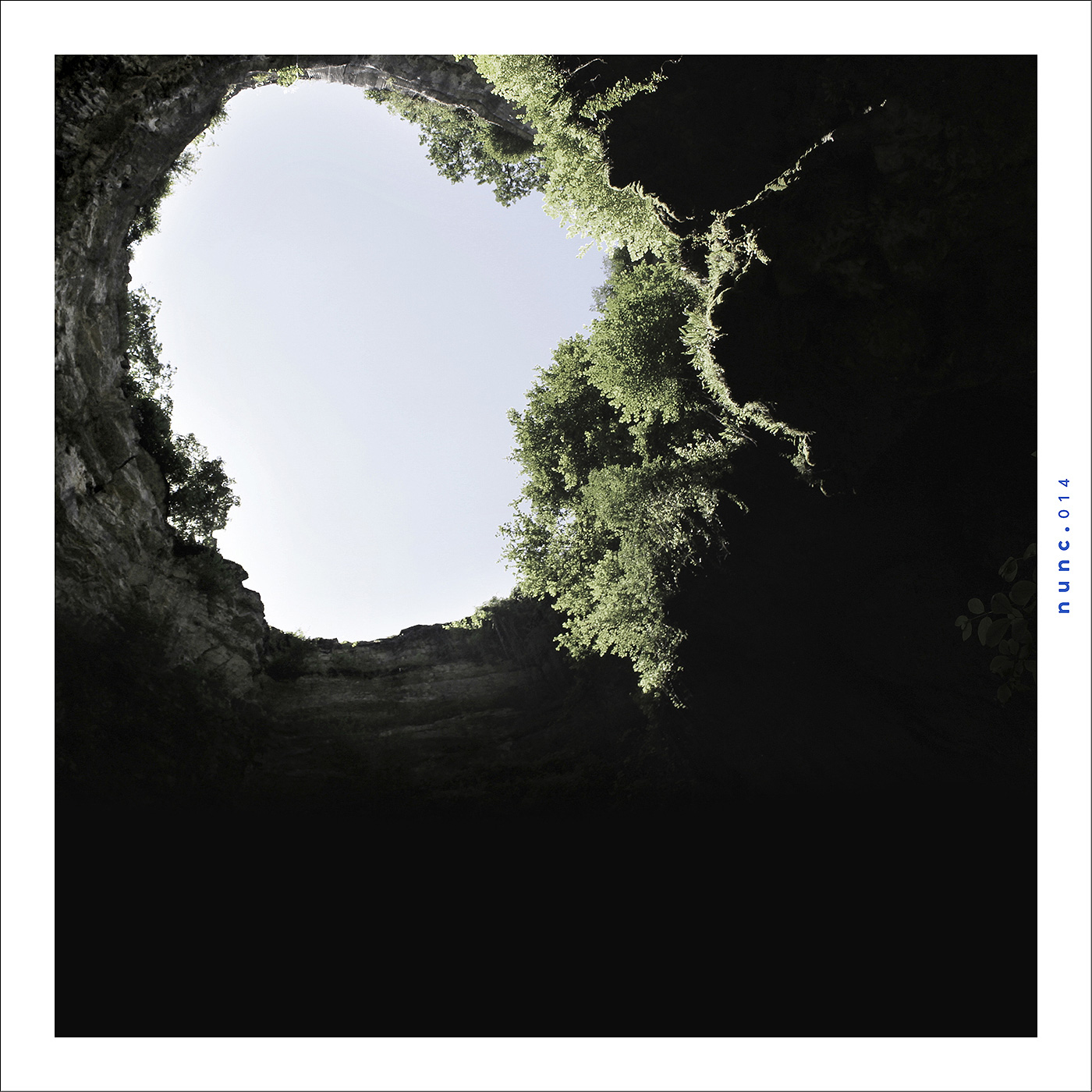 The Falling, The Frailing captures the first musical meeting of improvising trio Tre Zampe, melding the confronting and subtle sound-world of guitarist Richard Comte (France), exquisitely morphing, driving drums of Francesco Pastacaldi (Italy) and warped impressionist ballads of vocalist/keyboardist Leila Adu (NZ/NYC). With elements of free improv, jazz, noise music and no-wave, this new EP follows a collection of Adu's poetry on the theme of the interplay between vulnerability and safety, through art, the body, citizenship, and falling in love throughout time.
Fenêtre (The Falling)
You sing about windows
but your love is the walls
of a bedroom
that keeps me safe
You heart is a freedom
We climb stairs through attics,
the cobwebbed light shards
we rise past the
rooftops
And into the sky
Again and again
The falling and falling
the framing, the failing
as light as a feather
One death for an eye
Soft teeth, lips dry
Cracked bones
Dust, flies
Till an ocean of pleasure and pain
passes by.
We, the people, deserve love
We deserve love
peace
honesty
We, the people
are also one billionaire
Does the queen really eat cake every day
Sitting on people and people and people
Is a special kind of internal deafness
A small — mute way
to wade through death
one child at a time
Grey Rothko Cathedrals
I want to live in a Kandinsky technicolor paradise with you
I want to be your Schiele prostitute while I am also Egon Schiele
I want to die in grey Rothko cathedrals with you
Why 'with you'?
Why not 'in you,' 'is you,' 'are you'?
I don't get you and you got me, babe
Where Have You Been? (How come you're falling too)
I trust you so much that it scares the shit out of me.
It's you. It's fucking you.
Where have you been?
Why do I keep seeing you grabbing my hand, as I'm falling off a cliff?
How come you're falling too?
You stand, and as armageddon comes and goes, you're still holding my hand.
Flies are buzzing around my head making infinity symbols.
∞
Nothing makes sense.
Nine Days Ago
It's funny that you said we could continue the conversation because I think we have been talking since the dawn of time. 9 days ago you kissed me. I said I felt like we were in one of those teen '80's movies. You said it was OK. I'm still in a movie, but a good one. One when're a weird person is finally found by the of her weird person who they were always supposed to meet. Maybe all the atrocious things I have been through feel like of worth it, as you are a sudden healing balm.
I want to appreciate you every day.
A white Room
What I need
A white bed
A white room
A safe space
A fresh start
Thank God I will return to some friends
©Leila Adu-Gilmore 2019
Leila Adu : Vocals, Keyboard
Francesco Pastacaldi : Drums
Richard Comte : Guitar
Recorded by Richard Comte
Mixed by Richard Comte & Francesco Pastacaldi
Mastered by Richard Comte – Studio B, Montreuil
Vocal Production by Jean Charles Versari – Poptones studio, Paris


Photo Cover by Leila Adu
Graphic Design by Studio Punkat