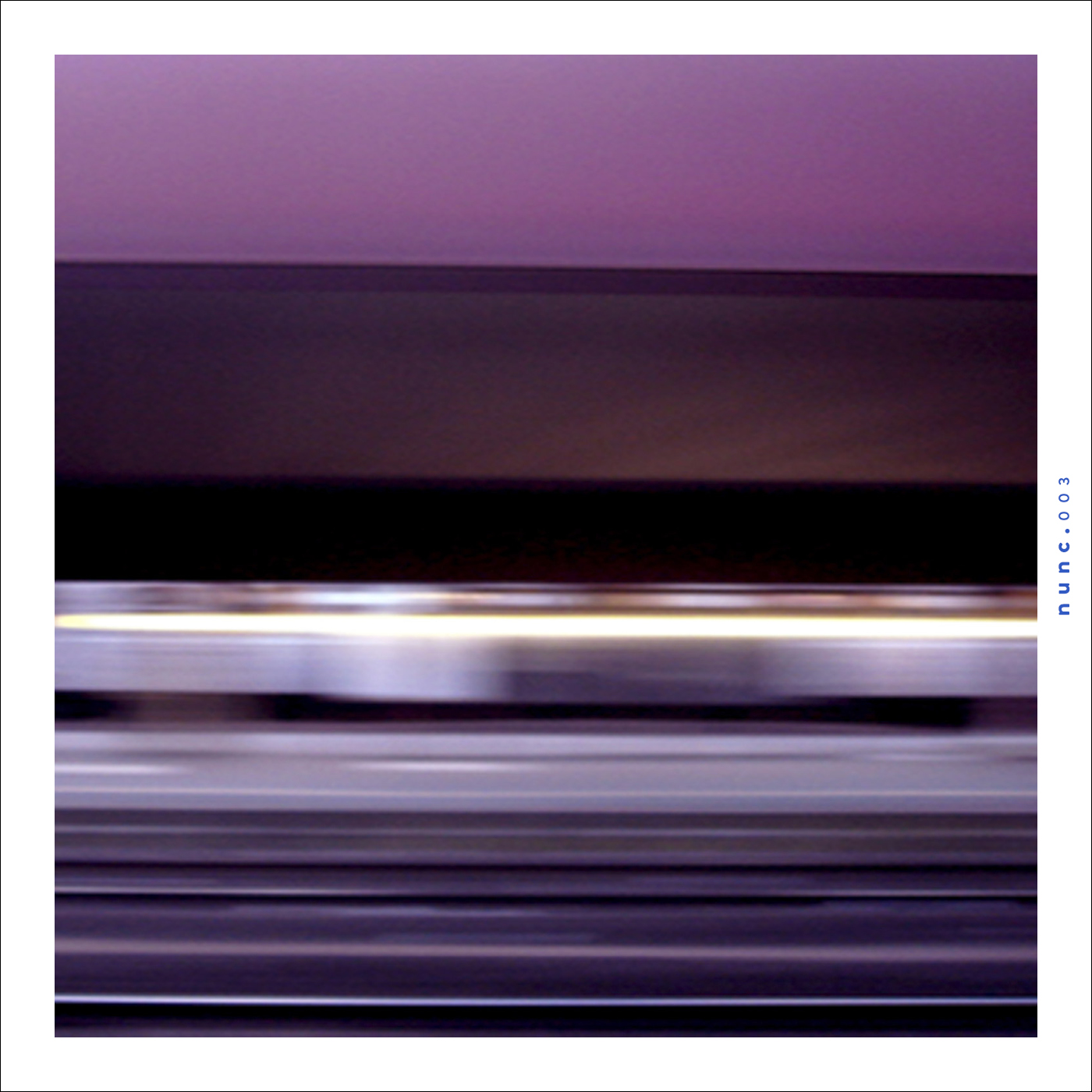 Travel Patterns weaves sonic motifs into a rich sensory experience for the traveller/listener.
The hypnotic flow of suspended and stretched sound unfurls like a landscape…
Consciousness wanders, detached from reality, and slips into an internal elsewhere.
The destination matters less than the voyage itself.
Travel Patterns tisse de motifs sonores l'expérience sensorielle du voyageur/auditeur.
Le flux distendu, suspendu et hypnotique des sons défile comme un paysage…
La conscience divague, se détache du réel, glisse vers un ailleurs intérieur.
La destination importe moins que le mouvement.
Richard Comte : Guitar
Music composed, recorded, mixed and mastered by Richard Comte
2014 – 2015 Bruxelles – Montreuil